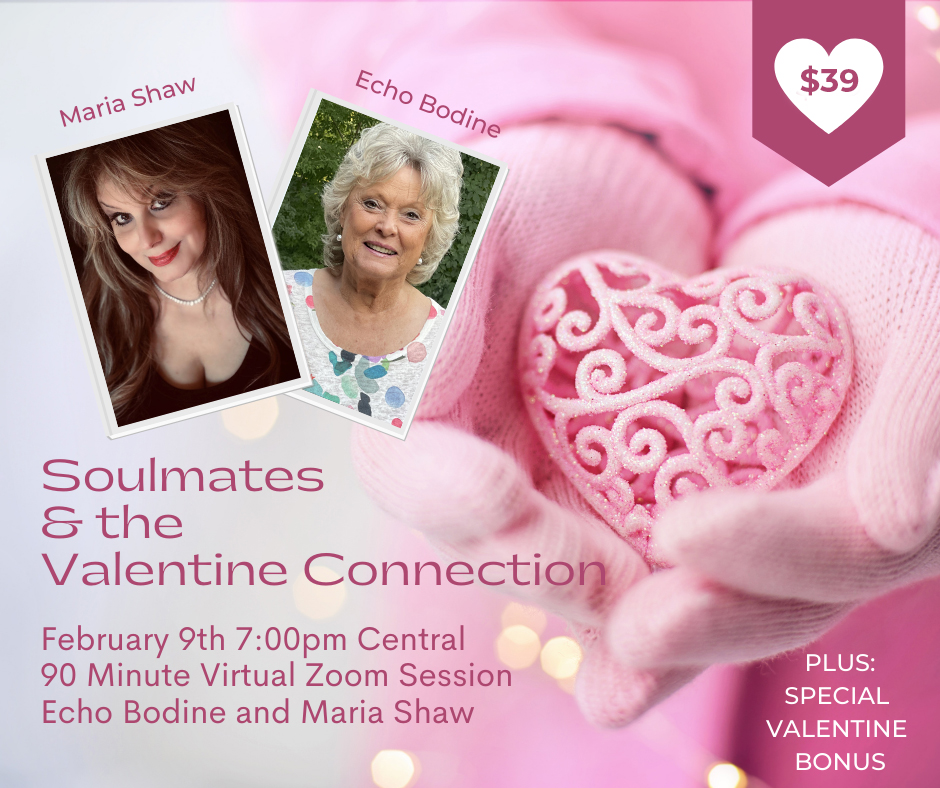 For the first time, Echo Bodine and Maria Shaw join forces to bring you a 90 minute virtual zoom session on February 9th at 7pm Central in celebration of Valentine's Day.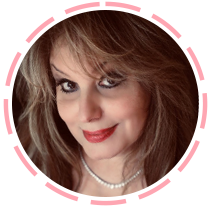 Gifted astrologist Maria Shaw will talk about the Valentine Connection everyone has in their astrology chart and how it affects our lives and special relationships. When two people people share this Valentine connection, it is a symbol of true and lasting love. She also will speak on Fated Friends and Lovers and how you can determine if someone is a soul mate, a past life connection or more. Astrologically, there are many connections Maria looks for to predict what role a person is to play in another's life. After all, everyone is here for a reason, a season or a lifetime with us. Maria will also touch on compatibility amongst the zodiac signs and what each sign needs in their relationships, to feel loved, nurtured and fulfilled.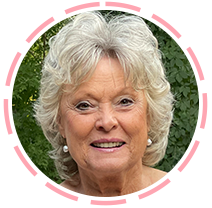 Talented psychic Echo Bodine will focus on Soulmates. She will share her understanding of a soulmate and answer the question on lots of our minds – does everyone have one? You may be surprised with Echo's philosophy on soulmates, but you won't be disappointed if you have not met yours yet! Learn what the Angels and Guides say about the topic and whether or not they help connect us humans with these special souls.
SPECIAL VALENTINE BONUS: All registrants for this special virtual zoom session will also receive a voucher for two free weekend passes for the Maria Shaw Winter Psychic Festival and Tucson Gem Show in Minneapolis on February 26-27th. See details below!
Soulmates and the Valentine Connection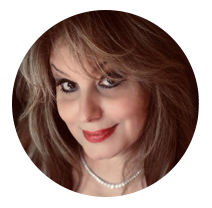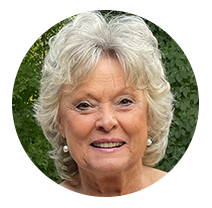 90 Minute Virtual Zoom Session
February 9th at 7pm Central – $39
Upon Registration you will receive an email with the Zoom link and a voucher for FREE admission for two to the Maria Shaw Winter Psychic Festival and Tucson Gem Show. (Regular admission to this event is $39 per person – $98 Value!)
Special Valentine Bonus Details
Maria Shaw Winter Psychic Festival and
Tucson Gem Show
Marriott Airport (across from the Mall of America)
2020 American Blu East, BloomingtonClasses, Psychic Fair and the latest arrivals from the World famous Tucson Gem Show held earlier this month. Come to 1 class or stay all weekend! Psychic readings $20 for 15 minutes.