Hello & Welcome to our Virtual Spiritual Center.
Our challenges are God's opportunity to show us the magic of life and how much we are loved. – Echo Bodine

Welcome from Echo Bodine
Every month I send out an announcement about our Open House (Aurapalooza) the third Saturday of every month and many of you have never been able to attend because of your location. Well, just like everything else these days, times have changed, and we now offer the same kind of event virtually. As you scroll through the various vendors, you will see that we have listed every possible way for you to reach them for an appointment and the best news is that this is not just the third Saturday anymore. These folks are now available every day.
You can have an appointment over the phone, via email, skype, zoom or whatever else is available. You don't have to leave your house. We have made it as simple as can be. Do you live in Australia and want a numerology chart done or in Ireland and would like a good psychic reading? Maybe you're in the U.K. and have been looking for an excellent healer or perhaps you live right here in the U.S. and are looking for a good astrologer. We can now reach every part of this big, beautiful planet and I'm very excited about this.
---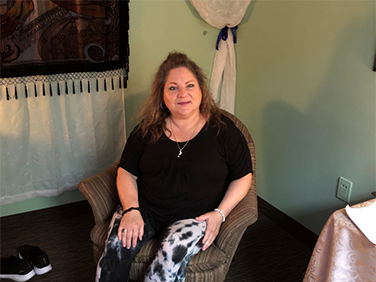 SANDY STANGLER
READ MORE

Area of Expertise:

Psychic | Medium | Healer | Mentor | Teacher

Email: smstangler@aol.com
Cost:

$60 – 30 minute reading, mediumship, or healing
$75 – 1 hour Mentoring Session

Website: http:/sandystangler.com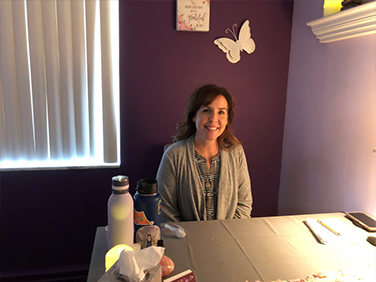 LISA SHEFLET
READ MORE

Area of Expertise:

Medium | Psychic Intuitive | Energy Healer | Workshops

Email: sheflet11@gmail.com
Phone Number: 612-790-6054
Cost: $65 – 30 minute reading, mediumship or healing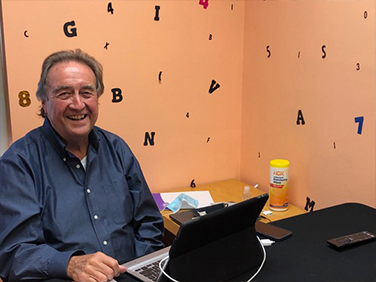 wes hamilton
READ MORE

Area(s) of Expertise

Master Numerologist
Spiritual Life Leadership Coaching

Email: wes@weshamilton.com
Phone: 612-308-2962
Cost:

$80 Numerology Reading (20 min reading)
$350 – Full Destiny Numerology Consultation (60 min recorded session and 50+ page personal results booklet)
$200 – Spiritual Life Leadership Coaching (60 min)
$90 – On-line Core Passion Assessment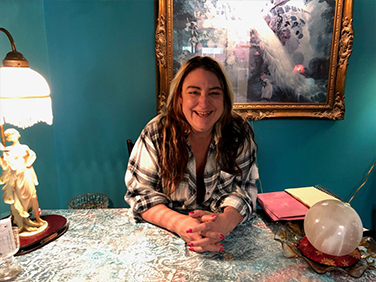 ANDREA AYDT
READ MORE

Area of Expertise:

Tarot | Palmistry | Mediumship

Email: Ghostlady8120@gmail.com
Phone: 952-242-7886
Cost:

Tarot $35 (15 min)
Palm Readings $50 (20 min)
Tarot and Palms $75 (30 min)
Mediumship

$85 (30 min)
$140 (60 min)

Space clearings (residential/commercial)

$150+
email for exact pricing

Website: www.ghostlady.net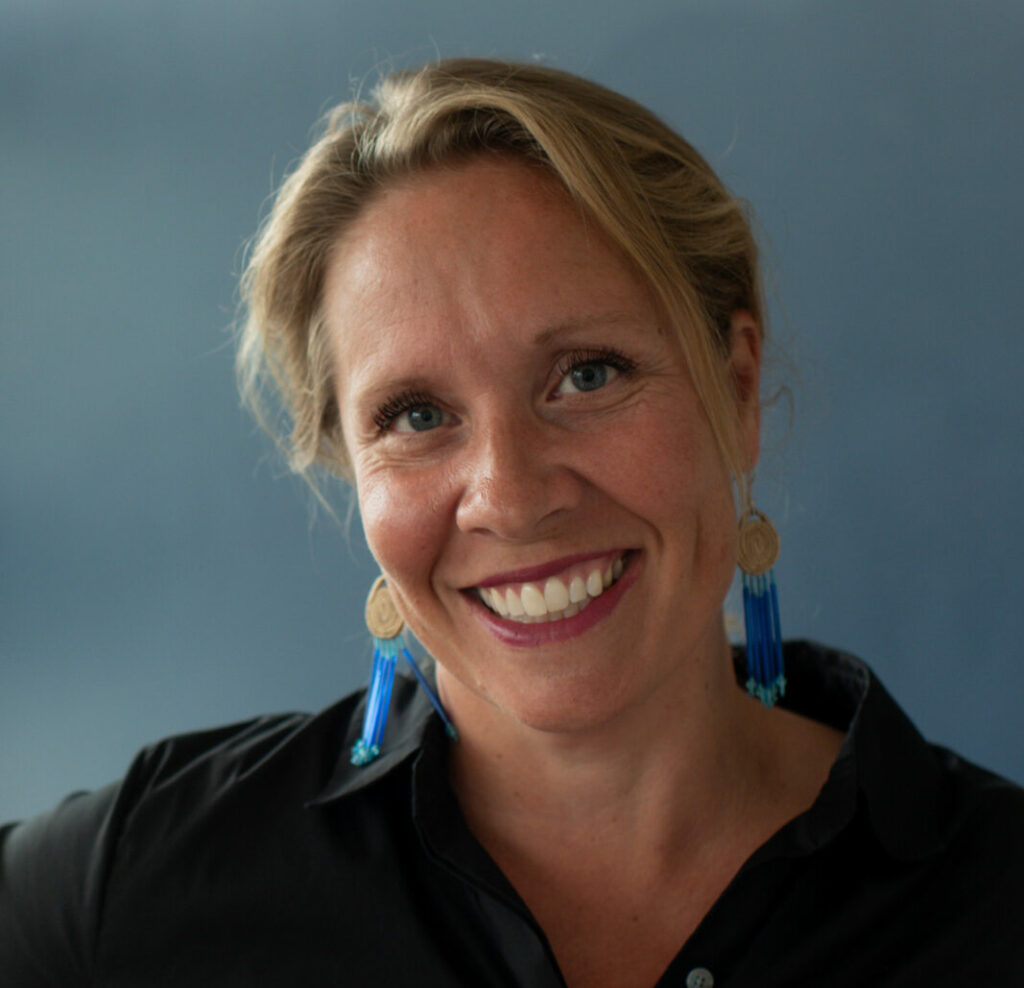 Kate J. Rose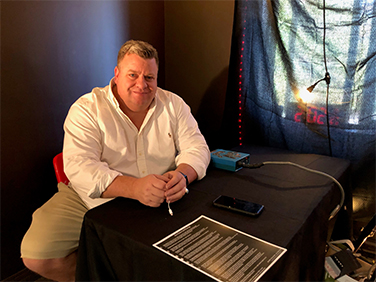 BOBBY SULLIVAN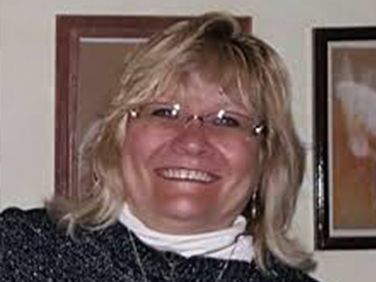 DR JULIE BUCKMAN
READ MORE

Area of Expertise:

Psychic/Medium
Healing
Animal Communicator

Phone: (715) 220-7111
Cost:

$50 (15 min)
$100 (30 min)
$150 (60 min)

Website: www.drjuliepsychichealing.com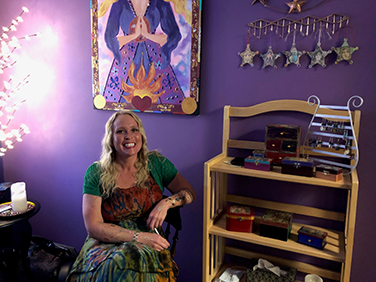 Angi Jara Mht SEH
READ MORE

Area of Expertise:

Past Life Regression
Master Reiki Healer
Psychic Intuitive

Virtual or in-person sessions available

Email:
Phone: 651-252-9060
Cost:

(60 min) $133
Hypnosis (PLR, Soul Empowering, & Clinical)

(1.5-2-hour session) $222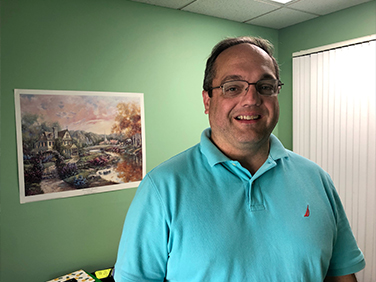 DON MARLETTE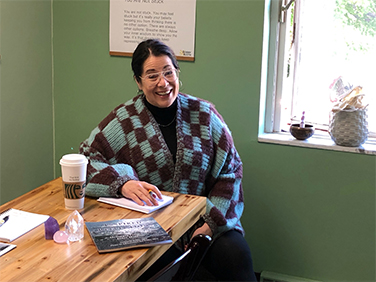 bobby allyn
READ MORE

Area(s) of Expertise

Intuitive Guide
Spiritual Mentor
Psychic/Medium/Channel
Tarot
Numerology
Energy Healing
Palmistry

Email: bobby@bobbyallyn.org
Cost: $45 for 20 minutes
Website: bobbyallyn.org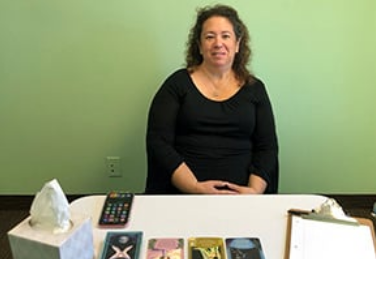 REV. PAMELA MARKO
READ MORE

Area(s) of Expertise

Intuitive Reader
Healer
Minister

Phone: (952) 215-2160
Cost:

Healing Services

$65 (45 min)
$75 (60 min)
$85 (75 min)
$95 (90 min)

Angel Card Readings

$40 (30 min)
$50 (45 min)
$60 (60 min)

Website: www.gentlehealinghands.com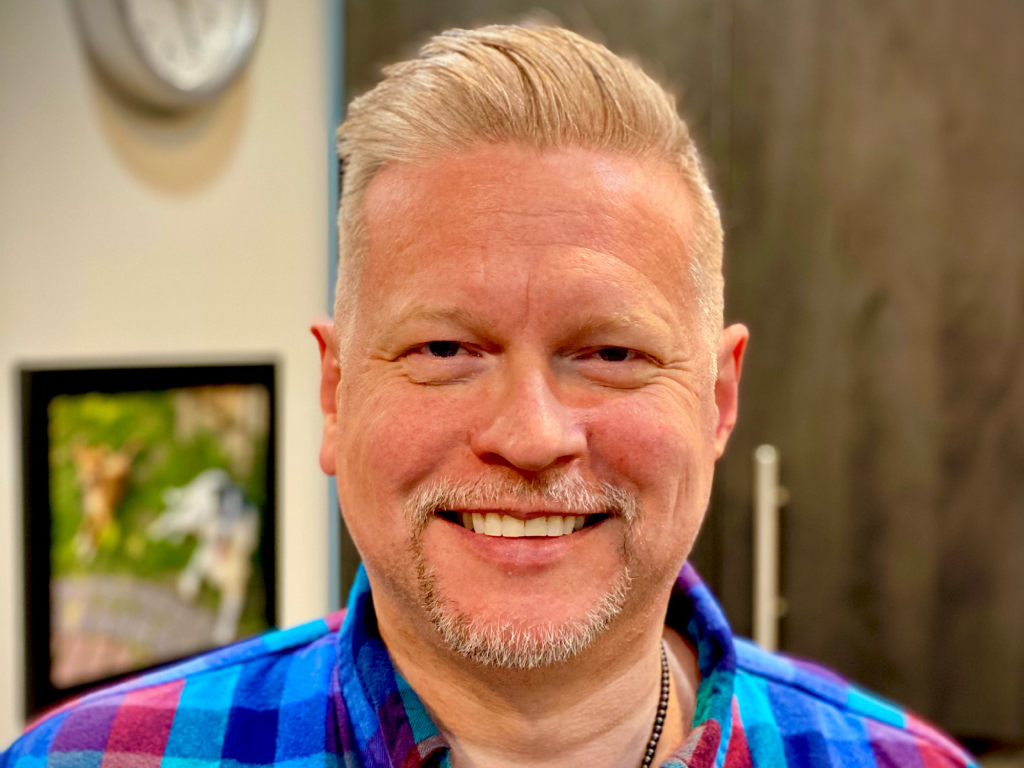 Paul David Stanko
READ MORE

Area(s) of Expertise

Intuitive Reading
Spiritual Guidance
Sound Healing
Energy Healing

Phone: 612.354.6608

Cost:

Intuitive Reading & coaching sessions (in person or Zoom)

$30 15 minutes
$50 30 minutes
$85 60 minutes

Sound Healing with the Rav Vast & tuning Forks (in person only)

$75 30 minutes
$125 60 minutes

Energy Healing (in person only)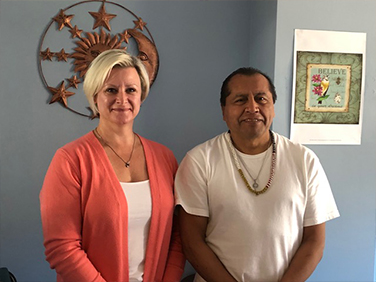 HELEN DISTAD & FERNANDO TELLEZ
READ MORE

Area(s) of Expertise:

Laying on Hands Healing
Reiki
We do healing work in partnership. The techniques we use come from shamanic traditions, laying on hands healing and reiki. We are available for distance and in person healing. We work by appointment only in Richfield and Rochester.

Email:
Phone:

Fernando: 952-457-5842
Helen: 507-358-8875

Cost:

$60 (30 mins)
$120 (60 mins)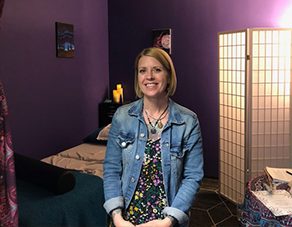 AMBER MAIER
READ MORE

Area(s) of Expertise:

Soul Alignment Coaching
Akashic Record Readings
Angel Healing
Theta Healing

Email: amber@ambermaier.com
Costs:

$225 Soul Alignment Coaching
$222 Akashic Records or Angel Healing (60 minutes)
$111 Akashic Records or Angel Healing (30min)

Aurapalooza only:
Website: www.ambermaier.com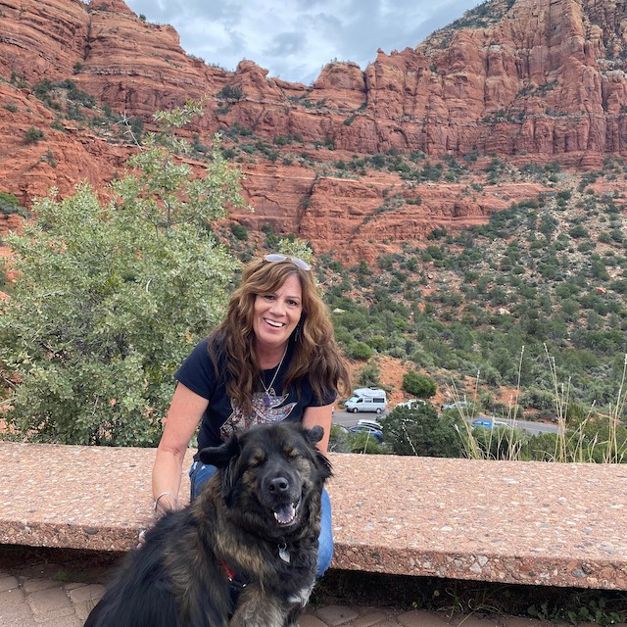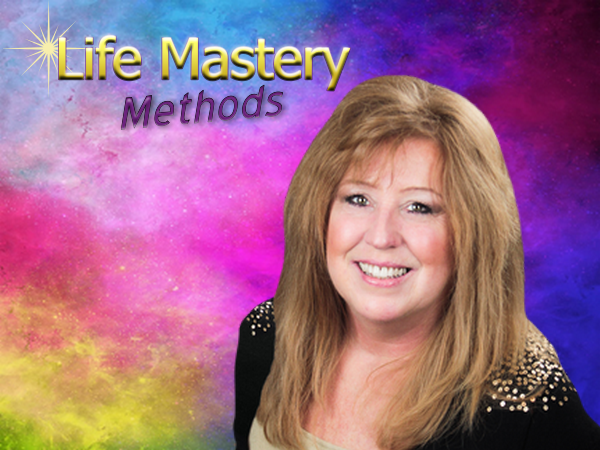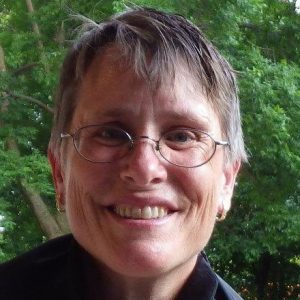 READ MORE

Area(s) of Expertise:

Psychic Clairvoyant, Clairaudient, Clairsentient,
Medium
Crystal Infused Reiki Healing
Animal Communicator
Equine Craniosacral Practitioner

Email: Vcelene27@gmail.com
Phone: 612-930-1087
Cost:

Psychic Reading $160 45mins to an hour
Psychic Reading $90 30mins
Crystal Infused Healing Session $125 – 75 mins

Aurapalooza only:
KIM EISEN
READ MORE

Area(s) of Expertise:

Intuitive Master of EFT 'Tapping'
Life Breakthrough Mentor
Spiritual Energy Healer

Email: kim@DoEFT.com
Phone: (612) 802-HEAL (4325)
Cost:

Varied Programs – Schedule your no cost 15 min. Life Breakthrough Chat at www.SuccessAndEFT.com to chat about what's going on for you.

Website
Dr. Mary Newstrom
READ MORE

Area(s) of Expertise:

• Shamanic Teacher
• Creator of Spirit Flow~ a four-year shamanic study program for women
• Shamanic Healer-Specializing in Soul Retrieval, Spirit Release, Thought Form

Email: Mary@ZenithHigh.com
Phone: 962-913-5574
Cost:

85-195 dollars. Check website for more details.

Website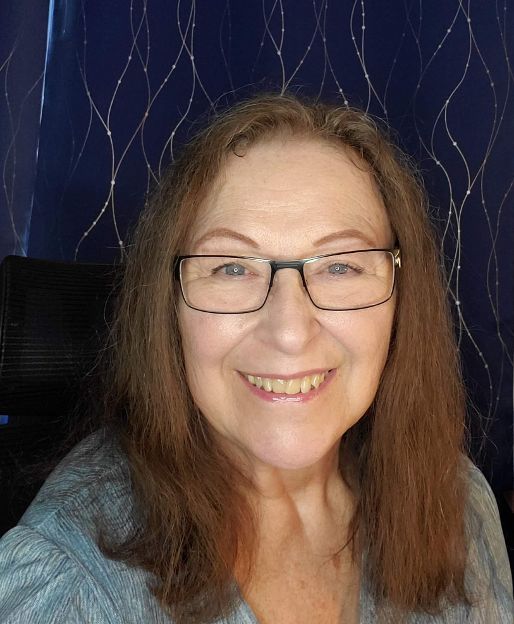 Terri Kiggins
READ MORE

Areas of Expertise

Reiki Master Energy Healing
Emotion Code Practitioner
Intuitive Card Reader

Email:  Terri@YourEnergyPathways.com
Phone: 612-444-5893
Website: www.YourEnergyPathways.com
Prices

Reiki Energy or Emotion Code Healing
$50  30 minutes
$85  1 hour
Intuitive (Tarot & Oracle) Card Reading
$40  20-25 minutes